Idén tölti be 30. életévét Ridley Scott hányattatott sorsú filmje, melyet bemutatója idején nem értettek, 10 évvel később debütált rendezői változatakor rehabilitáltak, azóta pedig kultikus státuszra emelték. A jeles évfordulót a ProVideo egy igazán impozáns BD-kiadvánnyal ünnepli, melyről mi és - értelemszerűen - a DVDExtra cikkezik elsőként.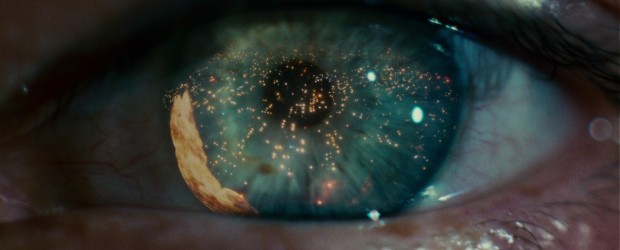 Úgy tűnik, a hazai DVD/BD-piac olyan irányba változik, hogy ugyan a korábbiakkal ellentétben végre minket is elérnek a különlegesebbnél különlegesebb kiadványok, ám ezekből csupán maréknyi példány lépi át az országhatárt, így a gyűjtőknek igazán szemfülesnek kell lenniük ahhoz, hogy minden őket érdeklő darabra lecsaphassanak. A Szárnyas fejvadász 30. évfordulós kiadványából is csupán 100 darab érkezik az országba, hogy ezen az online és offline boltok hogy osztozkodnak, azt most még nem tudjuk. Azt viszont már igen, hogy mit fog tudni a kiadvány.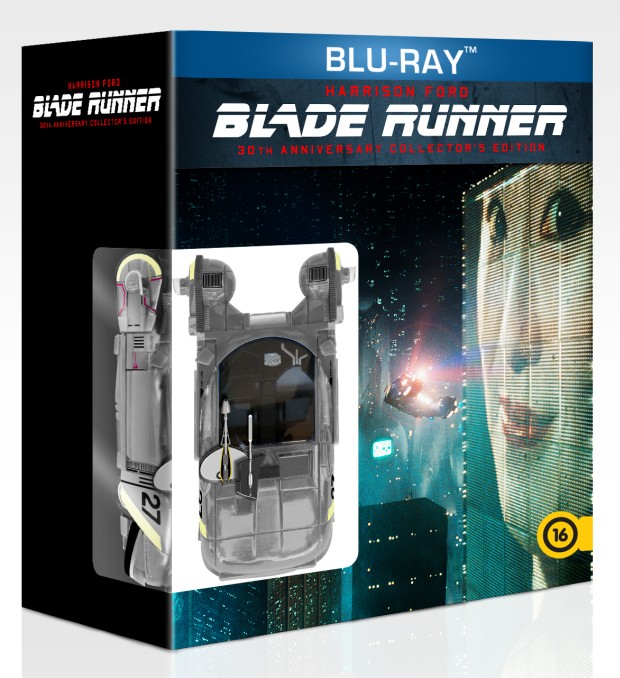 A kép klikkre nagyobb méretben is megtekinthető.
A 2012. november 7-én megjelenő jubileumi kiadvány a film létező valamennyi változatát tartalmazza majd (eredeti, 2.40:1 képaránnyal, TrueHD 5.1-es és DD5.1-es angol hanggal, valamint angol felirattal; magyar vonatkozást, azaz DD5.1-es magyar hangot és magyar feliratot csak A végső vágás kap), továbbá extákat is, mindezt 3 BD-n:
1. lemez
2. lemez
eredeti moziváltozat (1982)
nemzetközi moziváltozat (1982)
rendezői változat (1992)
3. lemez
a ritka munkakópia
Végzetes napok - dokumentumfilm
HD képgaléria több mint ezer archív felvétellel
A csomag ezen kívül tartalmazni fogja a The Art of Blade Runner című könyvet, valamint a filmben látható repülő autó méretarányos modelljét. Az ajánlott ár 19.990 Ft.